Sell Your Diabetic Test Strips
Get Cash for Your Extra Diabetic Supplies!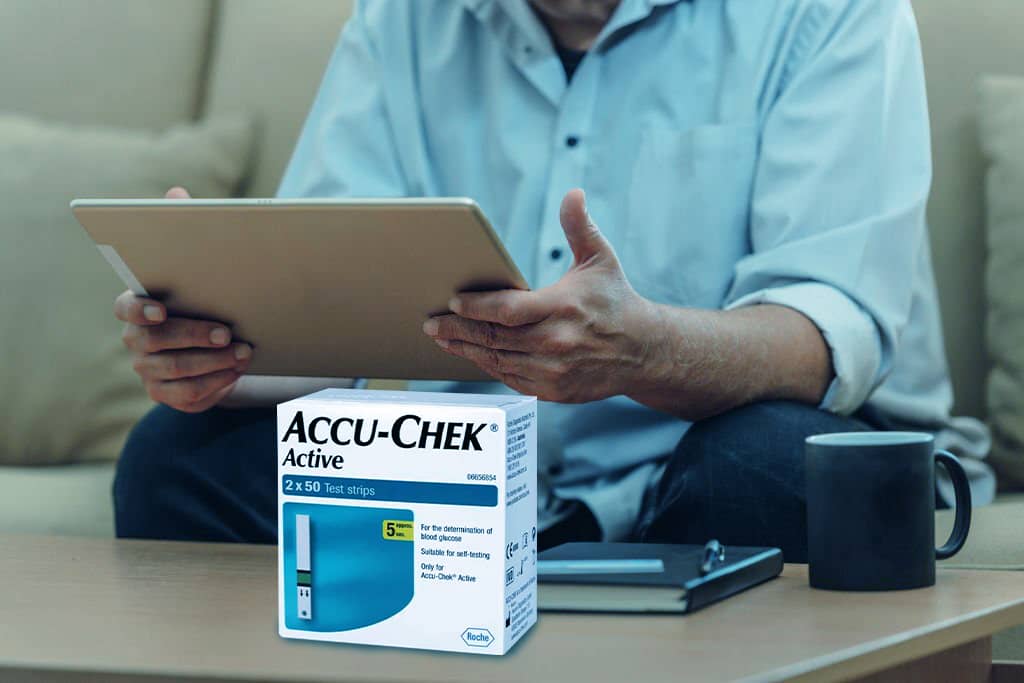 Add your Un-used strips to the cart. You'll see how much money will get for each item in a few seconds. It's easy and quick!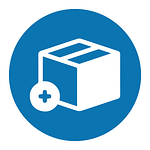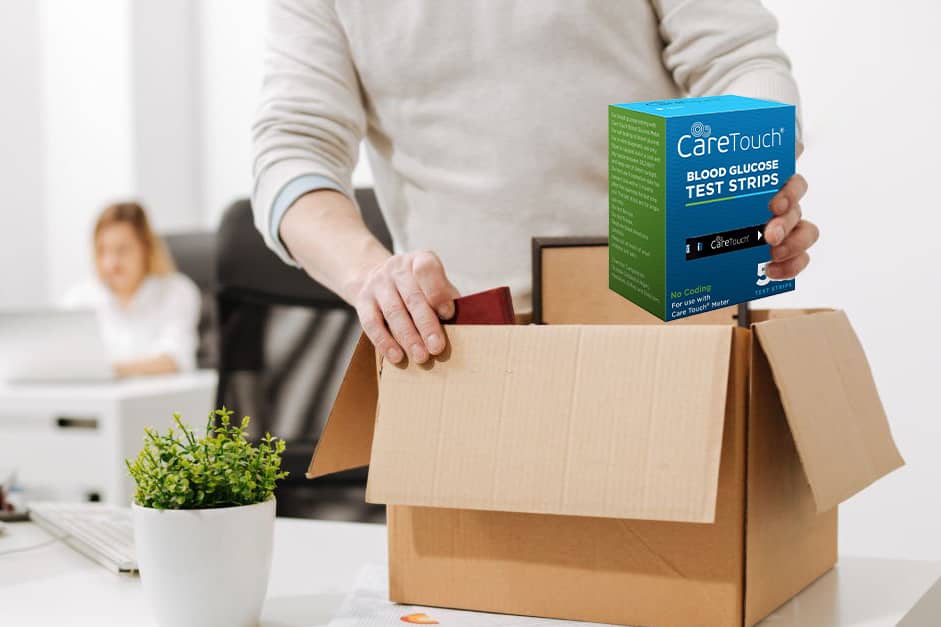 Once you complete your order and you have let us know how you would like to be paid. We will ship you a prepaid label along with a package for easy shipping at no cost.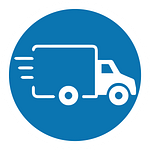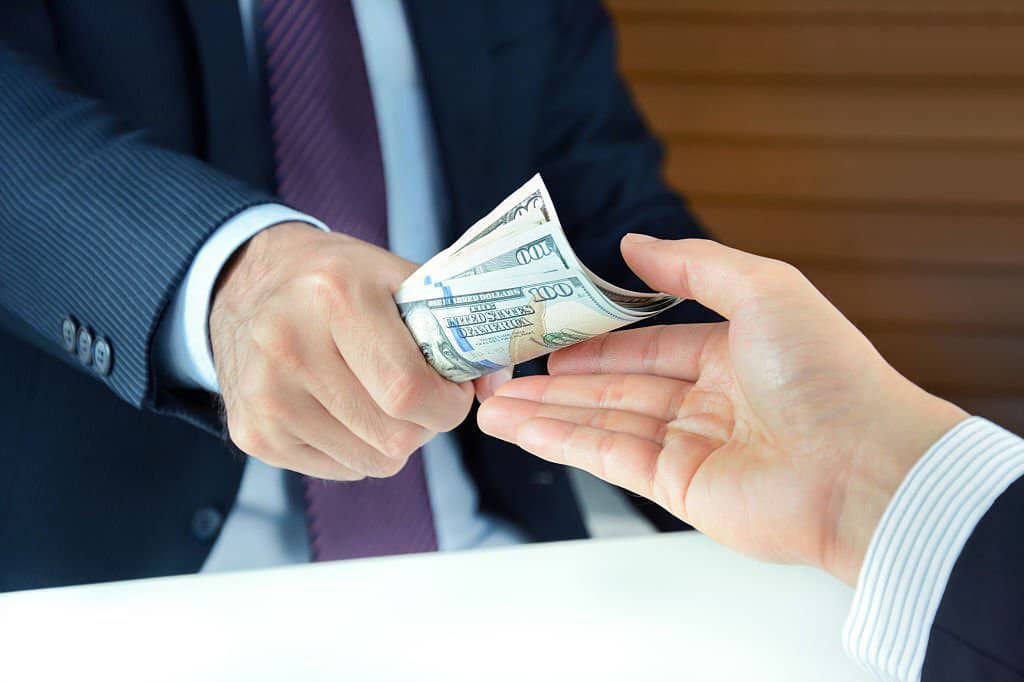 Once you ship your package, we normally receive it in 2-4 business days. As soon as we get it, we will verify the package and get you paid the same day.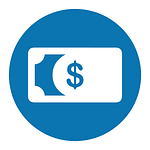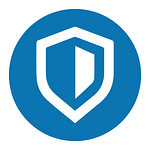 Secure & Safe
With at We Buy Diabetic Strips 4 Cash, you never have to worry about us selling your information or personal details. You are a valued customer, so we keep everything confidential.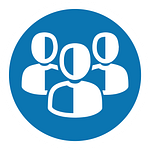 Satisfied Sellers
Take a moment and visit our reviews tab to see how we treat our customers. We will always communicate with you and make sure your experience with us is seamless.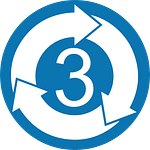 Best Prices
We Buy Diabetic Strips 4 Cash leads the way in pricing. We want you to get the biggest payout possible, so click sell now and browse our product list to see how much you can make with your unused extra diabetic supplies
We buy Diabetic Test Strips 4 Cash is a family-owned and operated business. We have been in the test strip business for many years and have developed a reputation of integrity, reliability, and consistency. We are well known for our A-1 service within the second-hand market. We work with vendors all over the country and now we want to offer our services and great pricing to you!

We are a leader in the diabetic test strip industry, supplying test strips to those who can't afford the over-inflated retail prices. Our goals are to provide diabetics with extra supplies. A safe and reliable alternative to meeting strangers in uncomfortable environments.
This is a great company to sell test strips to. I got paid very quickly and they paid exactly what I was expecting.
I wanted to sell diabetic test strips near me, but the guys on Craigslist were paying half of what Sell Your Strips.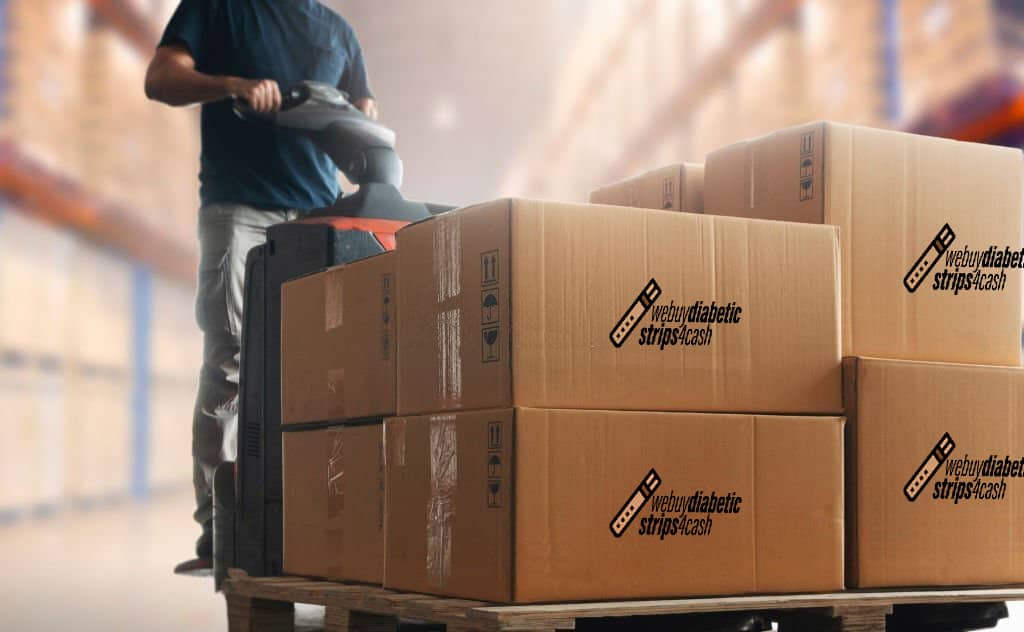 Shipping is
Easy, Fast, Free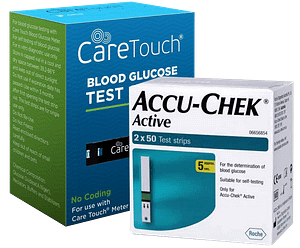 We will send you a prepaid label along with your order form so you can easily send your product back to us.